1-866-HairStart | info@hairstart.com
Hair Loss Shampoos & Hair Care Products
New England Associates® provides clearly superior shampoos and hair care products designed over 30 years for people with hair loss (and also great for anyone's hair!). New England Associates® has complete packages to single products, all designed to work alone or combined with other treatment options.

HairStart® Gentle Cleanse™ Shampoo
8 oz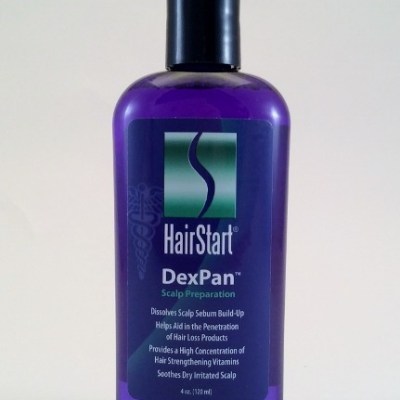 HairStart® DexPan™ Scalp Preparation
4 oz (2-4 Month Supply)


HairStart® MAX™ Maximum Growth Therapy
3 Month Supply
2 oz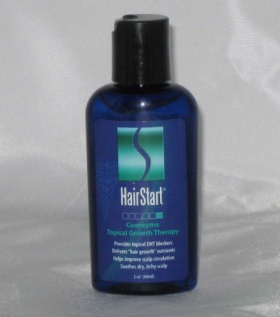 HairStart® Hair Therapy Coenzyme
3 Month Supply
2 oz

---
New England Associates®
New England Associates® has been helping people look their best since 1982. Utilizing the latest advancements, we're able to repair, replace and restore lost hair. We're Accredited Members of the Better Business Bureau and the American Hair Loss Council and we've been voted "Best in Hair Replacement" five years in a row!
Home | Order Online | About Us | Contact Us | Free Brochure | Free Hair & Scalp Consultation | Free Laser Trial | Hair Loss Facts | Prevention | Options | Possibilities | For Men | For Women | Hair Lasers | Non-Surgical Options | Surgical Restoration | Testimonials, Photos, and Videos | Locations | HairGiant® | Policies & Disclaimer | Desktop Site | New England Associates®/HairStart® Blog | Facebook | Twitter | Google+ | Pinterest | Instagram

© 2017 Fearino's, Inc. All Rights Reserved.