1-866-HairStart | info@hairstart.com
What Actual Clients Are Saying About New England Associates®
To read the following and other letters from clients in their entirety, contact New England Associates®. You can also check out photos and videos of some clients on our full Desktop site (which may take a moment to load depending on your device and connection speed).

"Dear NEA,
As a person who does not impress easily, I was blown away by the outstanding patient care given me during my recent procedure at New England Associates®, (The NEA personnel) were discreet, professional, personable and, most of all, they created an atmosphere of comfort and safety that put me at ease.

Unlike your competitors, with whom I've had experience, the team at New England Associates® took the time to include my fiancée in the process, to answer all of our questions, and to thoroughly prepare us for what to expect before, during and after the procedure... "
- T.K.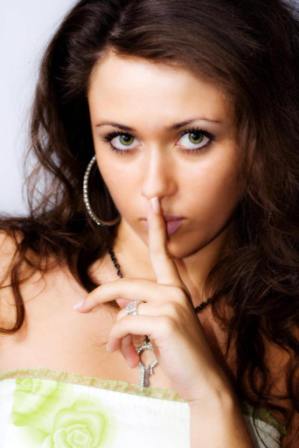 "Dear NEA,
I want to say thanks for the patient care given me during my procedure at New England Associates®... I really feel good when I get comments like 'gee you look good'... I just wish I had gone sooner."
- J.G.
"Dear NEA,
As a loyal customer of New England Associates® for approximately five years, I wanted to let you know how pleased I am with the service I have become accustomed to from all members of your organization. I am also pleased with the products that you offer and the knowledge of your experienced consultants.

I am also impressed with the emphasis that you place on maintaining high customer satisfaction levels with your clients... It has always been my experience when purchasing a product, what you need to consider is the service after the initial sale. I would be most happy to recommend New England Associates® to any of your prospective clients based on service and consideration that I have received from you and your staff."
- J.L.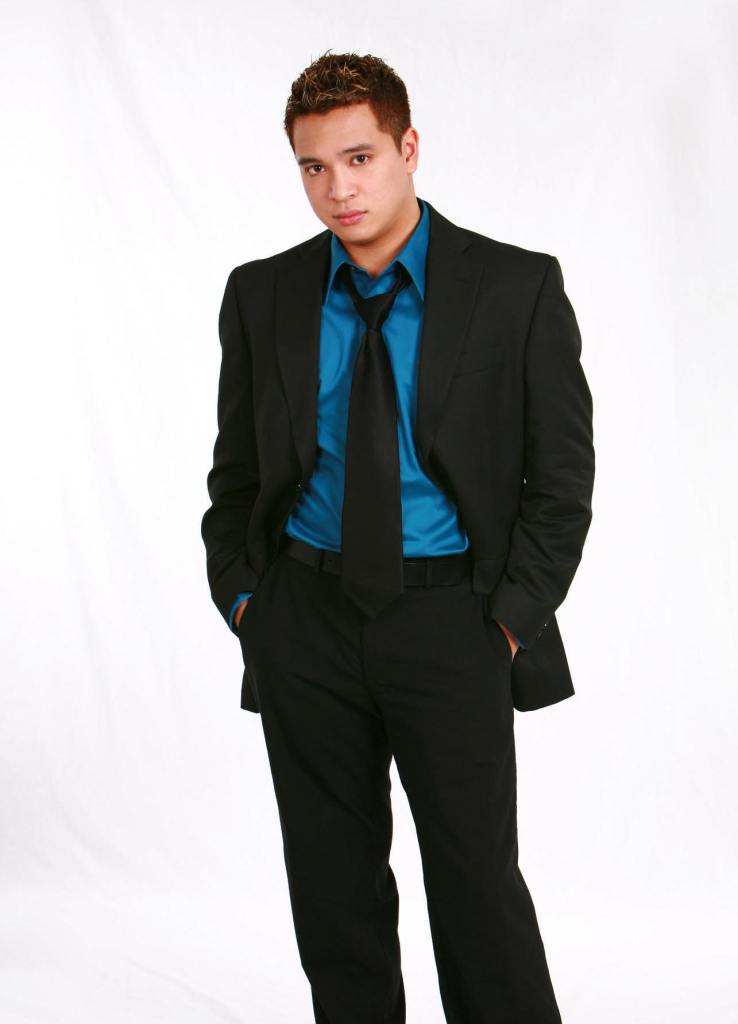 "Dear NEA,
Just a few lines to say 'I love ya'. My hair looks and feels terrific and no one knows what I've done..."
- J.M.



"Dear NEA,
Your office is one of the premier establishments in the industry..."
- R.M.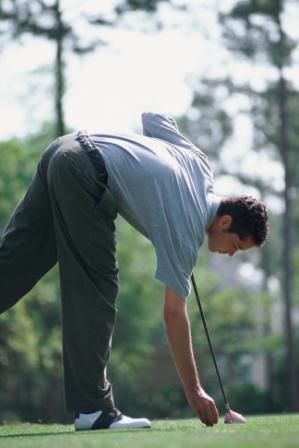 "Dear NEA,
I want to thank you for all the help that you have given me in the last couple of months. I'm sure you remember all the questions and skepticism I had when I first came into your office. Thanks to the patience of you and your staff, I was finally able to feel comfortable and assured that my new hair would be as natural looking as before."
- J.T.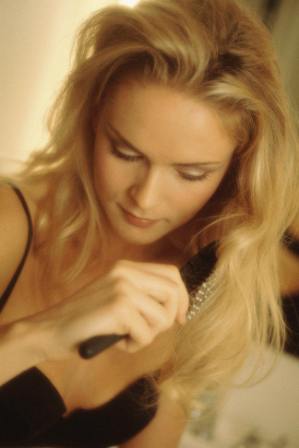 "Dear NEA, I just wanted to drop you a line to let you know how pleased I am with my new hair from New England Associates®."
- S.S.



"Dear NEA,
I would like to take a few minutes of your time to thank you and your staff for all you have done for me over the last few years. You have a most professional and courteous staff. As a salesman, my appearance is of the utmost importance to me. As the saying goes, 'you never get a second chance to make a first impression'. That first impression can be the difference between success and failure in my business."
- G.M.


"Dear NEA,
Everyone has complimented me on how nice I look... Thanks for helping me renew my confidence in my appearance. It is a big asset, personally and professionally."
- A.A.



"Dear NEA,
It has been three years since I underwent my first micro-surgical procedure... I just wanted to take this time to thank everyone there for all the great work and everything they have done for me."
- V.P.


For more information and to find out what everyone is talking about, contact New England Associates® today!

---
New England Associates®
New England Associates® has been helping people look their best since 1982. Utilizing the latest advancements, we're able to repair, replace and restore lost hair. We're Accredited Members of the Better Business Bureau and the American Hair Loss Council and we've been voted "Best in Hair Replacement" five years in a row!
Home | Order Online | About Us | Contact Us | Free Brochure | Free Hair & Scalp Consultation | Free Laser Trial | Hair Loss Facts | Prevention | Options | Possibilities | For Men | For Women | Hair Lasers | Non-Surgical Options | Surgical Restoration | Locations | HairGiant® | Policies & Disclaimer | Desktop Site | New England Associates®/HairStart® Blog | Facebook | Twitter | Google+ | Pinterest | Instagram

© 2017 Fearino's, Inc. All Rights Reserved.