Make a New Year's Resolution to "Look As Good As You Feel!™" and schedule a free appointment to visit a New England Associates® location to find out what can be done to help your thinning hair.
Our Hair-Loss Specialists can help you can choose between Laser Hair Therapy Treatments, Hair Replacement Systems, and Hair Transplants among other things. Even if you happen to have a Hair Replacement System from somewhere else, our team can help you with the services and supplies that you need.
If you can't make it to see us in person, there are also many products that can be ordered at www.hairstartonline.com to help your hair get thicker and fuller and healthier such as nutritional supplements and topical solutions and high-quality cleansers and conditioners.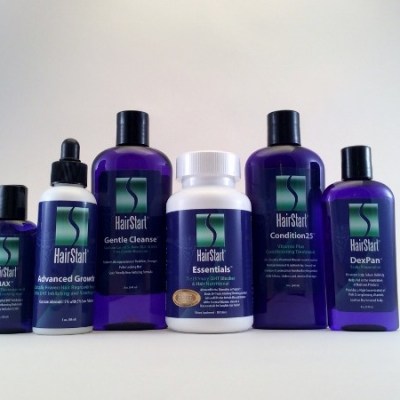 Call 1-866-HairStart or email Info@HairStart.com to learn more. For more than 35 years, the goal of New England Associates® has been to help people of all ages restore their hair and regain their confidence. At New England Associates®, how you feel about your hair, and making the right choice to solve problems, matters. So make your New Year's Resolution to make New England Associates® "Your First Step to a Better Looking Future!™".