In a recent study it was discovered that the antioxidants in blueberries could slow down the onset of some types of male pattern baldness:  http://www.express.co.uk/life-style/health/842983/hair-loss-diet-male-pattern-baldness-blueberries.
However, eating baskets and baskets of blueberries may not be all you need. You may also be in need of some essential vitamins or minerals that our hair needs in order to stay strong and healthy.
HairStart® Essentials™ has been developed to help grow hair stronger, fuller, and faster, as well as slow down typical male and female pattern baldness with its clinically proven hair-growth vitamins, minerals, and nutraceuticals.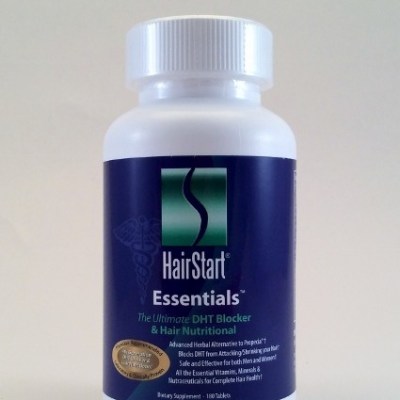 You can order Essentials™ (and any of the other amazing HairStart® products) online at hairstartonline.com for convenient discrete delivery right to your door. If you wonder if Essentials™ may be among the best options for you and your particular hair loss concerns, you can call 1-866-HairStart or write to info@HairStart.com. If you are near a New England Associates® location, you can come in to see one of our hair loss experts who will evaluate your hair and scalp at no charge and with no obligation.
At New England Associates®, how you feel about your hair, and making the right choice to solve problems, matters!
Look as Good as You Feel!™
Make New England Associates® Your First Step to a Better Looking Future!™
New England Associates® knows that hair loss is as individual as you are. For the past 35 years, the goal of New England Associates® has been to help people of all ages restore their hair and regain their confidence. Founded in 1982, New England Associates® is one of the only accredited Hair Replacement businesses at the Better Business Bureau® in Massachusetts, New Hampshire, Rhode Island, Maine and Vermont. We are also proud members of the American Hair Loss Council.