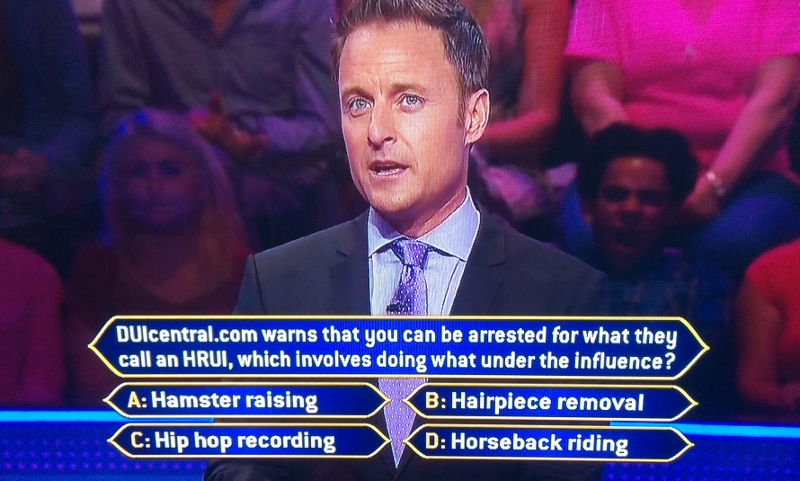 Don't get caught in an embarrassing situation removing your hairpiece in public! At New England Associates® you will find every successful method that can effectively replace and regrow lost hair so there is nothing to worry about being removed. If you're interested in knowing more, contact the hair restoration professionals at New England Associates® today to request a no-cost, no-obligation private hair loss consultation and microscopic hair and scalp examination to help you with the options and solutions that would be best-suited for you and your lifestyle.
At New England Associates®, how you feel about your hair problems, and making the right choice to solve them, matters.
Look as Good as You Feel!™
Make New England Associates® Your First Step To A Better Looking Future!™
Since 1982 New England Associates® has known hair loss is as individual as you are. New England Associates® offers all of the procedures that work to repair, replace, restore, and grow hair. We are members of the American Hair Loss Council and the Better Business Bureau. Locations include Wakefield, MA and Manchester, NH. Our hair restoration options include hair and scalp treatments, non-medical hair replacement, laser hair therapy treatments, hair transplants and shampoos and vitamins for fine and thinning hair.