Jared Leto isn't the only celebrity who went through some big hair changes this week. Kim Kardashian unveiled her new look at the same Paris fashion show as Jared, with her hair the same shade of platinum blond as his: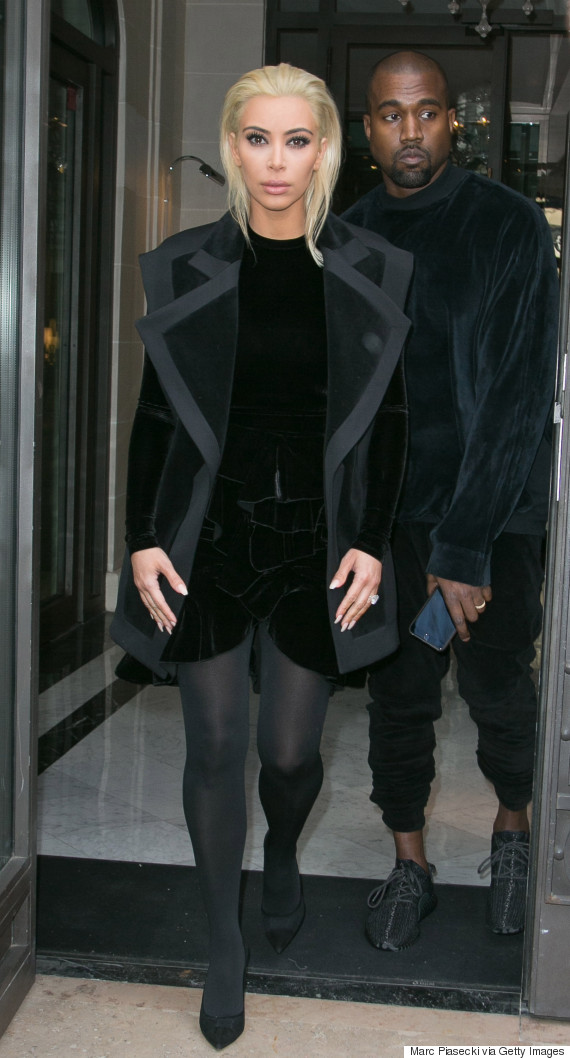 While it isn't necessarily a bad thing to change your hair color once in a while, times of temperature extremes such as the dead of winter and the dog days of summer may not be the best times of the year for drastic changes because hair is often under stress during these times and hair can be damaged by the harsh chemicals used in the coloring process.
There are a number of other things to consider when changing color, but when done properly by trained professionals, coloring can be relatively safe.
If you suspect that you may have hurt your hair or scalp by coloring in the past, you should contact an expert who has been specifically trained in hair and scalp issues. The professionals at New England Associates® can perform a physical examination of your hair and scalp to identify any problems and help you review your options and solutions. If you are interested in knowing more about this, contact New England Associates® today.
At New England Associates®, how you feel about your hair problems, and making the right choice to solve them, matters. We encourage you to take the time and review the possibilities and come in for a no cost, no obligation private hair loss consultation.
Look as Good as You Feel!™
Make New England Associates® Your First Step to a Better Looking Future!™
Since 1982 New England Associates® has known hair loss is as individual as you are. New England Associates® offers all of the procedures that work to repair, replace, restore, and grow hair. We are members of the American Hair Loss Council and the Better Business Bureau. Locations include Wakefield, MA and Manchester, NH. Our hair restoration options include hair and scalp treatments, non-medical hair replacement, laser hair therapy treatments, hair transplants, and shampoos and vitamins for fine and thinning.