The website buzzfeed.com recently had an article about an extremely creative woman with lots and lots of hair who makes unbelievable sculptures on her head with it. She uses things like pins, wires, and fabric to help her form her hair into the shape of hands, bunny ears, the continent of Africa, and so much more.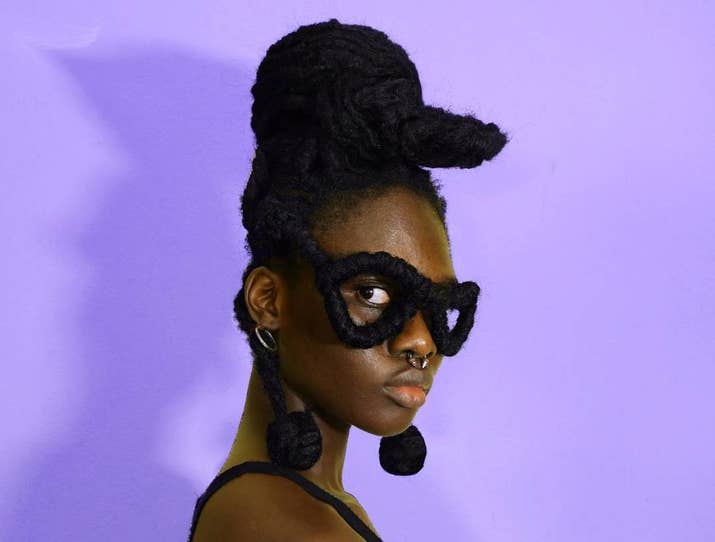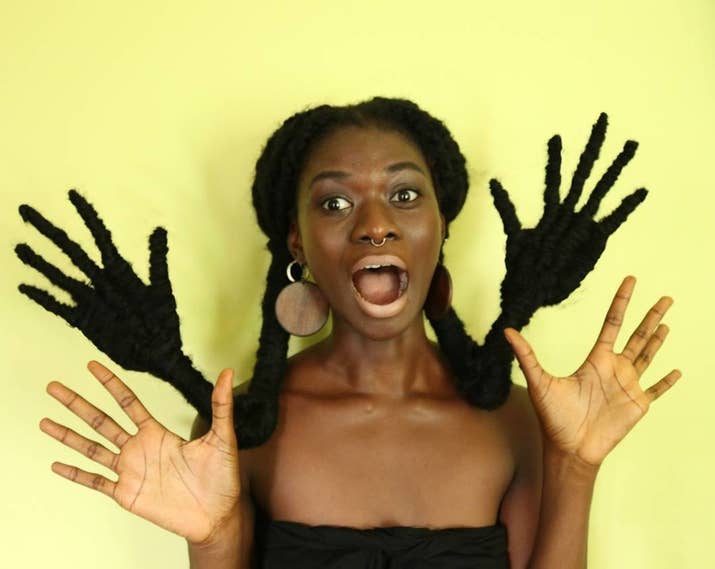 You can read more about her and see more pictures of her work here: https://www.buzzfeed.com/eimiyamamitsu/this-woman-makes-sculptures-out-of-her-hair-and-they-are?utm_term=.tuDQa8l7l#.ciMdPXyzy
The experts at New England Associates® may not be able help you do things like that yourself, however we can help you get your lost or thinning hair back to what it used to be. We offer every method that has been proven successful in replacing and restoring your lost and/or thinning hair. You can contact us to schedule a visit to a New England Associates® location for a free and easy consultation to find out exactly what we can do for you. If you can't make it to one of our locations, we may be able to help with HairStart® products that can be ordered online and delivered to your door.
"Look as Good as You Feel!"™
Make New England Associates® "Your First Step To A Better Looking Future!"™
New England Associates® knows that hair loss is as individual as you are. For the past 35 years, the goal of New England Associates® has been to help people of all ages restore their hair and regain their confidence. Founded in 1982, New England Associates® is one of the only accredited Hair Replacement businesses at the Better Business Bureau® in Massachusetts, New Hampshire, Rhode Island, Maine and Vermont. We are also proud members of the American Hair Loss Council.